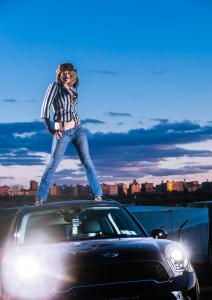 Only for CyberMonday you can purchase all works of Alex Potemkin with 60% discount*. Great time to purchase a perfect gifts for coming Christmas!

Just select your favorite artwork, include photos featured at FAA, in the gallery's http://fineartamerica.com/profiles/alex-potemkin.html and use the promo code: XFRVPB

* discount will be applied to artist's markup only, not for print&materials cost - this is a rule of FAA.